IPM has a long track record of successful varieties. Our varieties have proven profitable for packing and fresh market.
Let IPM manage your plant patent and trademarking, domestic and international. IPM has years of experience.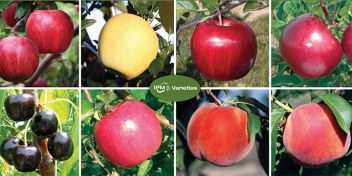 IPM leads the industry in marketing new varieties. Let us introduce your variety to growers, nurseries, packers, and buyers.