RedRidge™ Gala
AB 1088 cv., PPAF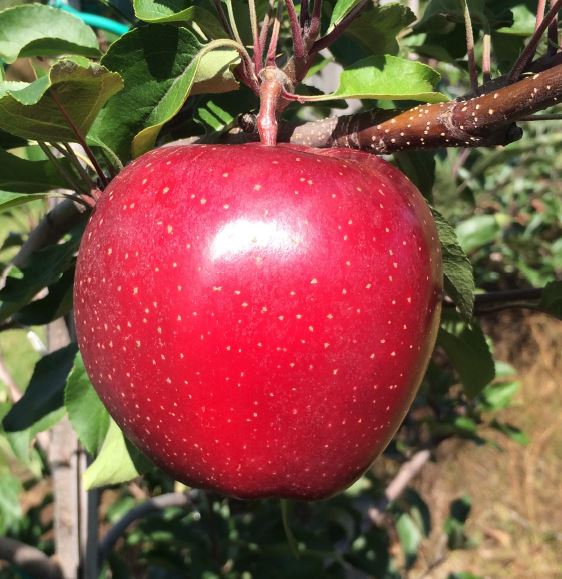 RedRidge™ Gala is an ex-citing new introduction from International Plant Management that is an almost 100% red blush. It colors very early, and develops into a deep red blush that can't be beat.
RedRidge™ ripens 4 to 5 days ahead of it's parent, Brookfield Gala, with the sweet Gala crunch that consumers love.
Ensure your packout lives up to your expectations with RedRidge™ Gala.